Flooring installation in Saratoga Springs, Clifton Park, Ballston Spa, Glens Falls, Queensbury and the surrounding areasInstalling New Floors
Your future project including, budget, selection, and overall needs are important to us. We will be there to assist you every step of the way through the installation process. We offer a wide variety of flooring installation options for residential and commercial clients throughout Saratoga County, Warren County, and the surrounding upstate New York area.
Call us now for a free estimate – (518) 859-9769
Flooring Possibilites
Hardwood Flooring
Hardwood floors add warmth and richness to any home. With proper care, hardwood rarely needs replacing, and actually increases in beauty over time. The most common and desired hardwood species is oak because its relatively neutral color goes well with most decors. Other species and finishes are available in a range of colors, from light (more informal) to dark (traditionally formal).
Ceramic & Porceilian Tiles
Ceramic tile is a great option for bathrooms, whereas porcelain tile can better handle foot traffic, staining, and wear of busier areas.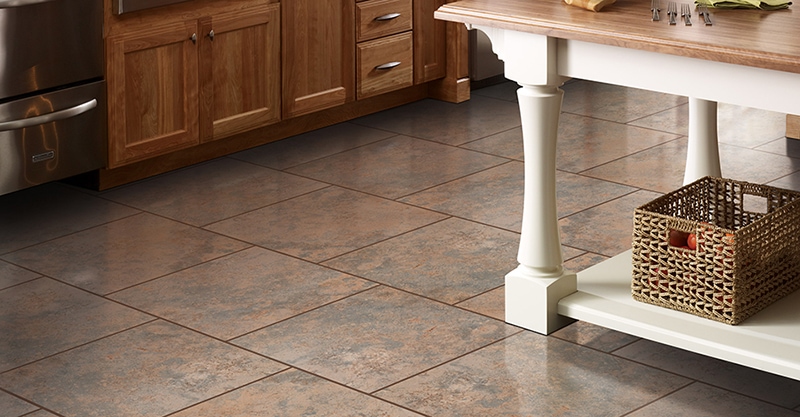 Carpet
Carpet can brings luxury, fashion and comfort to a room. It's quiet, insulates well from cold and the color options abound. There are numerous materials and styles available, which we can help you pick the best option for your home.
Laminate Flooring
Laminate flooring is made of a multi-layer synthetic product, fused together with a lamination process that simulates different types of wood with a photographic layer under a clear finish. The inner core layer is often composed of fiber board and melamine resin. Laminate flooring is growing in popularity because it's low cost and low maintenance in comparison to hardwood flooring.
Vinyl Flooring
Modern vinyl flooring today is aesthetically pleasing, with visual texture and depth. Cleaning vinyl is easy and convenient, so your floors can not only look great, but also be low-maintenance. KPM Restoration can give you the hardwood, tile or stone look you desire, at the low cost of vinyl.
What can we do for you? Call us today at (518) 859-9769 or send us a message for a free quote.