When you need a drywall contractor in Saratoga Springs, Clifton Park, Ballston Spa, Glens Falls, Queensbury and the surrounding area in upstate New York, you can count on KPM Restoration. We offer drywall installation and repair services to homes and businesses throughout the area. We're committed to treating our customers with friendly, attentive service while delivering first class results.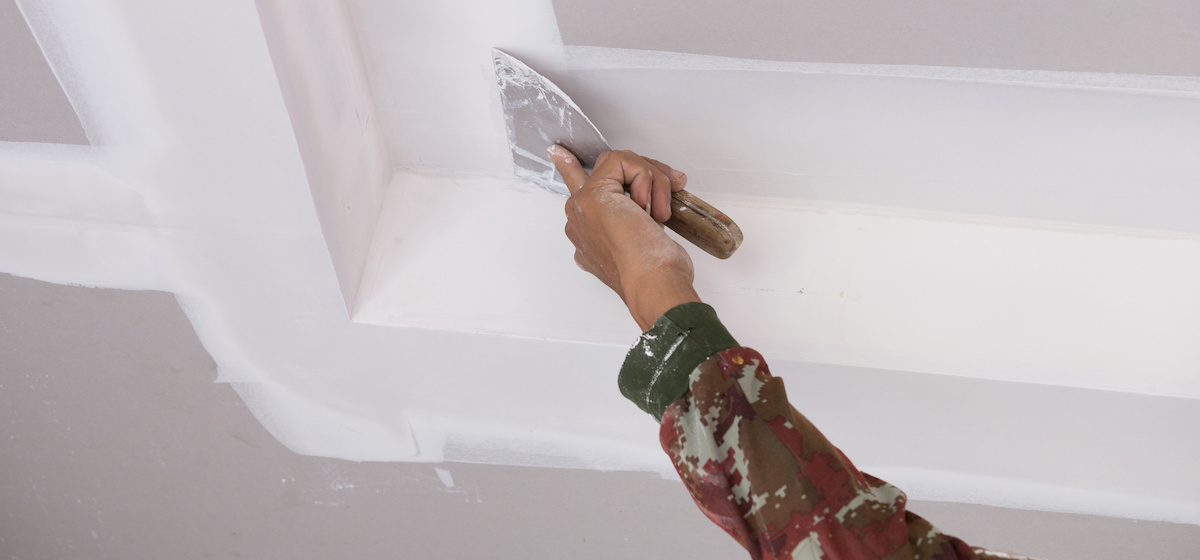 Drywall Repair
Whether drywall has been damaged from water, mold, smoke or anything else we're the drywall contractors that can help. We can patch up small holes or completely replace an entire section of drywall and even paint it afterward.
Give us a call today at (518) 859-9769 to see how our drywall company can help your home or business.
Local Drywall Installers
Our drywall contractors have the experience to handle drywall installation or repair of any material, including sheetrock, plaster and stucco. From residential homes to commercial buildings, we serve most residential and commercial properties in the area. We also offer 24/7 emergency service if there is serious damage to your drywall that needs to be repaired right away. We will work precisely and quickly to get your home or business looking like new.
Call us at (518) 859-9769 or message us today for a free estimate.