Upstate New York winters can bring harsh weather conditions that occasionally cause disruptions to power and heating. Damage to the power grid, frozen pipes, and downed trees on nearby power lines are just a few ways that you may lose power.
KPM Restoration of Saratoga County NY has extensive experience restoring power and heat to businesses and homes throughout the greater Capital Region including Albany, Latham, Schenectady, Rotterdam, Troy, Queensbury, Saratoga Springs and the surrounding area. We also work with constructions companies who need temporary heating and power solutions.
Temporary Heating
KPM Restoration provides full service temporary heating solutions to businesses and homeowners in Upstate New York. Our team of technicians can quickly and safely restore an ambient temperatures to your property. This will help prevent damage to your structure while it's being repaired.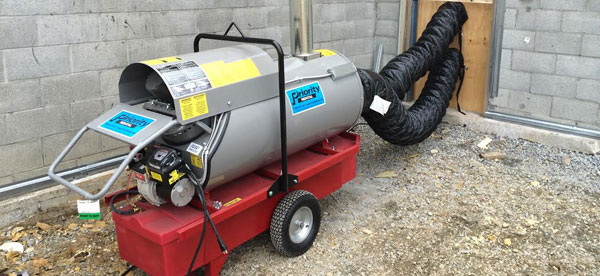 Temporary Power
Has your home or business suffered from temporary power loss? KPM Restoration has the equipment and restoration specialists to quickly bring back power to your home. Losing power for an extended period of time can potential cause damage to your property.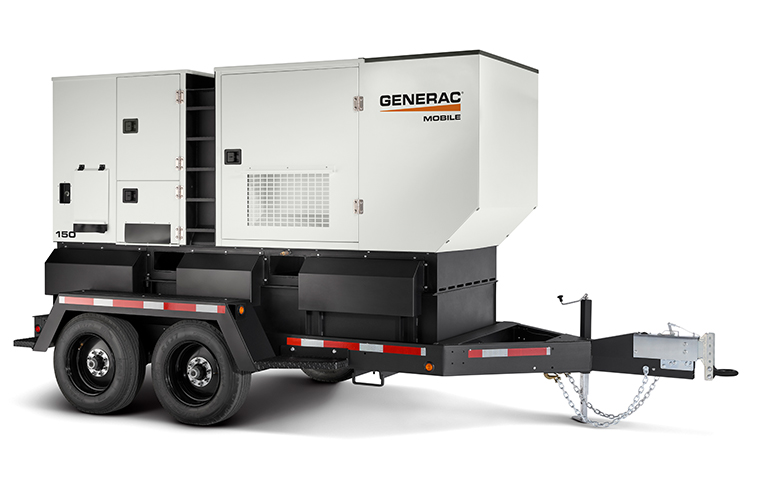 KPM Has You Covered
Layout Plan
Delivery and Installation
Refueling upon request
Available 24/7 for service and support
Contact Us Today
For a free estimate and immediate service call us now.