Mold removal and remediation in Albany, Latham, Troy, Schenectady, Saratoga Springs, Clifton Park Glens Falls, and the surrounding Upstate New York area
Call us now at 518-859-9769 to request an estimate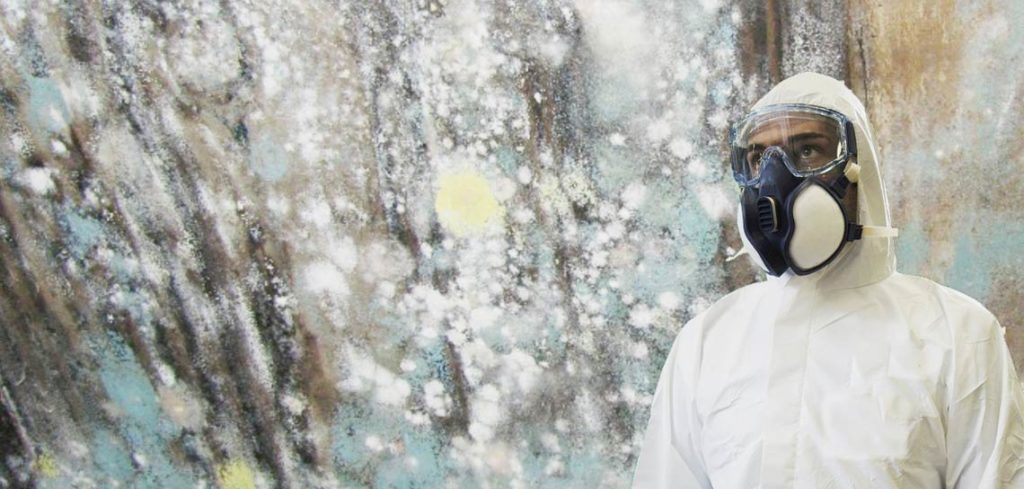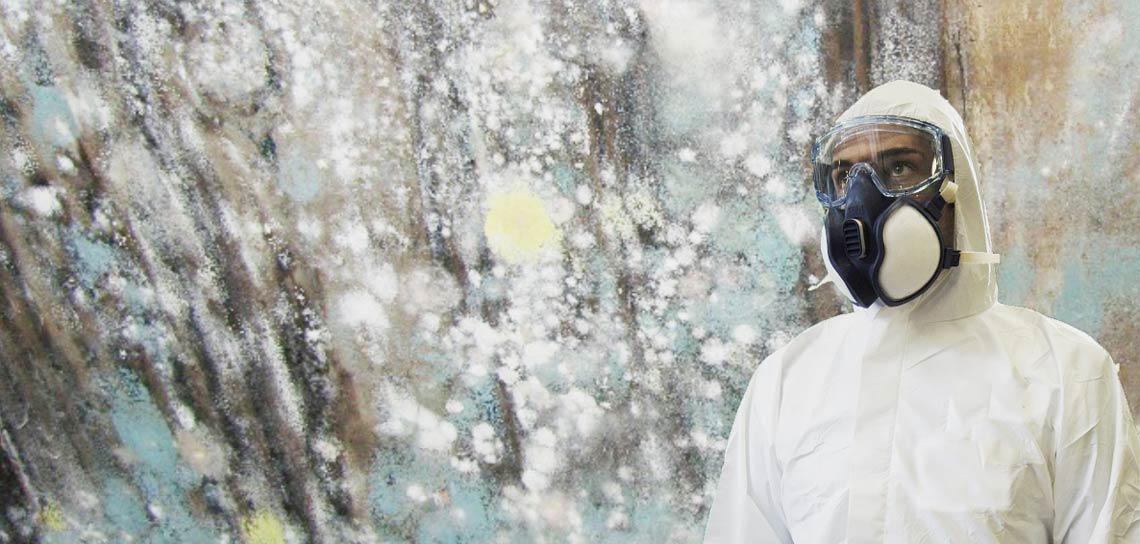 Mold Removal and Restoration
KPM Restoration offers comprehensive mold removal services, which includes mold remediation, mold odor removal, as well as cleaning and sanitization. We also offer rebuild services to repair any structural damage that may have occurred due to mold damage. The most effective way to protect your family and home from the threat of mold is to have it remediated as soon as possible by a professional restoration company.
We are aware that each mold problem is different, so we offer unique solutions. However, the general mold remediation process includes some of the following steps:
Mold assessment and inspection
Mold containment
Air filtration
Mold and mildew removal
Mold-infected materials removal
Cleanup
Restoration
What Our Customers Say
Jason Wohlfahrt
01:48 22 May 21
I had an ice dam cause water damage through two floors of my home. KPM got the work started quickly and moved through a very complicated rebuild process with me. Dan was in constant contact with me and scheduled everything with me. Everyone always showed up on time. They made a pretty tough situation relatively easy. The contractors that did the work all went above and beyond to make sure I was happy with everything (shoutout to Jim). If you have damage that you want repaired well then these guys can do it.
Chris Paine
23:02 13 May 21
KPM and project manager Dan were an absolute pleasure to work with. I had septic back up throughout our house and what should have been a horrendous experience, ended up being seem less. They were here instantly to clean up the mess and also worked directly with the insurance company for the mitigation and rebuild process which took a lot of pressure off myself and my wife. They crew was professional and extremely helpful even though working a tough job. We absolutely would recommend KPM for anything in a heartbeat. Thank you and KPM for your help during a tough time!
Sean Bruceter
22:37 11 May 21
We had a great experience with KPM. After getting ghosted by another mitigation company that our insurance sent out, KPM came right over, pulled out walks, and set up dehumidifiers in the affected areas and dried the space out thoroughly. The cause of the problem was wind damage that caused a roof leak. They were able to get everything dry with a minimal amount of disruption.The technicians were extremely professional, knowledgeable, and especially respectful of keeping a good social distance and staying masked up.Don't hesitate to hire KPM!
Meghan MacMillin
00:11 16 Mar 21
A week after we closed on our house a pipe burst and completely flooded our garage and stairwell. I called KPM on a Friday and the owner James came out Saturday morning to do an inspection. They worked with my insurance company to make sure everything would be covered and were very responsive to all of my questions. Once they got everything dry (no easy feat in the dead of winter), they were able to do all of the repairs and renovations within a few days. They were respectful, always showed up in time, and left everything clean and better than it looked before!
Call us now at (518) 859-9769 for a free estimate
Why Hire a Professional Mold Remediation Company
Water damage provides an ideal environment for the growth of mold and bacteria. The most common reaction to mold is an allergic reaction. However, high risk individuals, such as children, elderly or someone with chronic respiratory problems may suffer more severe reactions. Mold can also cause structural damage to your building. For these reason you will want a professional that is certified and experienced to properly resolve a mold infestation by conducting a thorough mold inspection, removal and remediation.
We're Highly Trained Mold Remediation Specialists
Trained and experienced mold removal experts at KPM Restoration will have the right safety equipment and cleaning agents to make sure the moldy areas are restored and the mold does not return.
How Much Does Mold Remediation Cost?
It's hard to give an exact estimate for mold removal and restoration without first doing the proper testing and inspecting the scope of the damage. Your homeowner's insurance policy may or may not cover the costs of mold removal and remediation. Some cost factors include:
Size of area affected
Addressing the source of moisture
Location of mold
Amount of damage caused by mold
Reconstruction costs
Where Mold is Most Likely to be Found
Mold can occur in any part of your home, but these are some areas where mold contamination is common.
Basements
Mold thrives in damp, dark, poorly ventilated places, and basements provide these favorable conditions for mold growth. Left unchecked, basement mold can spread and cause costly damage to your property. We've found basement mold to be quite common in the greater Albany NY area.
Attics
Mold in attics can occur due to leaks in windows, roofing or siding. Insufficient ventilation can also cause mold from warm moist air rising into the attic and mixing with cooler attic air creating condensation. It's important to check your attic occasionally for mold as leaving the problem unchecked can lead to structural deterioration.
Crawl spaces
Crawl space mold can be the most difficult of mold removal projects due to space restrictions and tools it takes to properly remove mold from these areas. Crawl spaces are susceptible to mold growth because moisture can easily accumulate there. It often goes unnoticed to homeowners since they rarely access their crawl space.
Bathrooms
Bathrooms are an ideal environment for mold to flourish due to humidity, condensation and poor ventilation. Leaky plumbing can also contribute to mold growth. If your toilets, sinks or pipes drip and you don't notice right away, the water can cause a mold problem.
Kitchens
Like bathroom, kitchens are susceptible to mold because of humidity and ventilation problems like under sinks or above cooking surfaces. Malfunctioning appliances like dishwashers and refrigerators can cause water damage and mold.
Mold Remediation FAQ
How do I find a reputable mold remediation company?
We recommend to first find one that is licensed and certified to perform mold remediation. You should also check review sites like Google and Facebook to see the reputation of the company. Ask your friends and neighbors. We suspect a few of them may even have worked with us in the past.
How does mold remediation work?
In New York State, you'll need to hire two separate companies when dealing with a mold issue. A mold inspection company and a mold remediation company. One company cannot hold both licenses, in order to prevent a conflict of interest. First, you'll need to contact a mold inspector, we can recommend a couple. The mold inspector will make a form mold assessment report, that we the mold remediation company will then use to remove the mold from your home.
Does homeowners insurance cover mold?
Generally it does not. It may be covered under certain circumstance such as a covered peril. If in doubt, speak to your homeowners insurance company before contacting a mold removal company.
Is it safe to stay in your home during the mold remediation process?
You'll want to stay clear of the area that the mold remediation team is working on, but you can stay in rooms that are away from the remediation process. Mold removal companies will set up containment zones of where they are removing the mold.
---
If you suspect that your home or business has a mold problem, contact KPM Restoration to assess and remediate your property – 518-859-9769