Mold removal and remediation in Albany, Schenectady, Troy, Saratoga Springs, Glens Falls, Bennington County, and the surrounding Upstate New York area. Call us now at 518-859-9769 for a free estimate.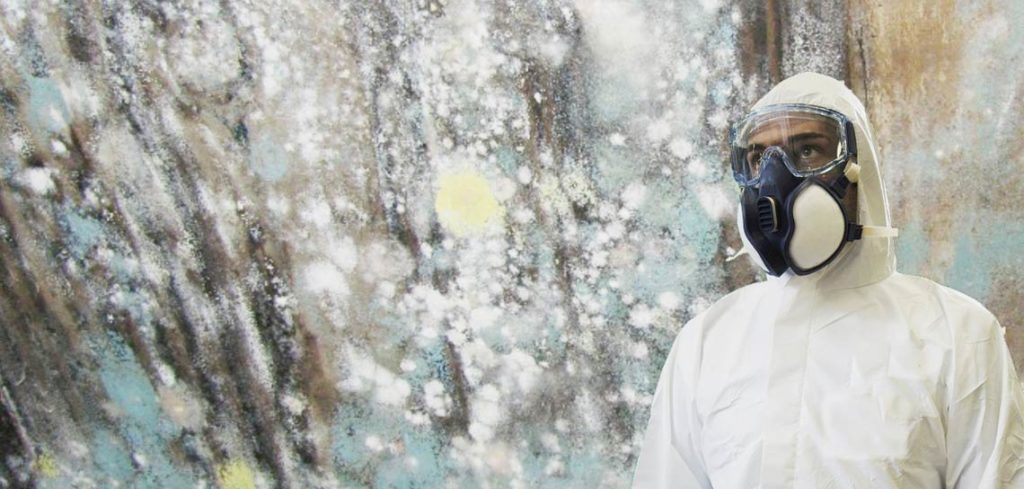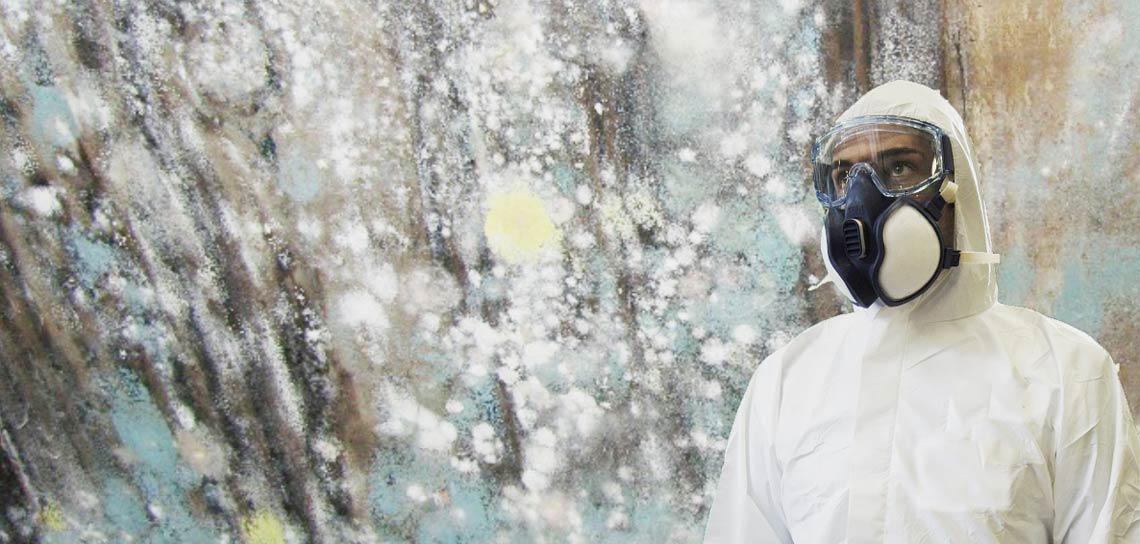 Mold Removal and Restoration
KPM Restoration's mold removal services are comprehensive, which includes mold remediation, mold odor removal, as well as cleaning and sanitization. We also offer rebuild services to repair any structural damage that may have occurred due to mold damage. The most effective way to protect your family and property from the threat of mold is to have it remediated immediately by a professional restoration company.
A minor mold problem can quickly become a major infestation if left untreated. Immediate mold remediation is critical for the repair and restoration of your home or property. We are aware that each mold problem is different, so we offer unique solutions. However, the general mold remediation process includes some of the following steps:
Inspection and assessment of mold damages
Mold containment
Air filtration
Mold and mildew removal
Mold-infected materials removal
Cleanup
Restoration
Water damaged buildings provide an ideal environment for the growth of mold and bacteria. The most common reaction to mold is an allergic reaction. However, high risk individuals, such as children, elderly or someone with chronic respiratory problems may suffer more severe reactions. Mold can also cause structural damage to your building. For these reason you will want a professional that has training and experience to properly resolve the mold infestation.
We're Highly Trained Mold Remediation Specialists
Trained and experienced mold removal experts at KPM Restoration will have the right safety equipment and cleaning agents to make sure the moldy areas are restored and the mold does not return.
If you suspect that your home or business has a mold problem, contact KPM Restoration to assess and remediate your property – 518-859-9769