If you're dealing with a sewage backup problem, call the professionals at KPM Restoration. We are available 24/7 and can be on site in 45 minutes or less – 518-859-9769
Our sewage restoration specialists will remediate the situation quickly, effectively, and at a reasonable cost. We have years of experience, giving us the know-how and expertise needed to get your home cleaned, sanitized and livable again.
Sewage problems? Call us now at (518) 859-9769
Free estimate
24/7 emergency response
45 minute or less response time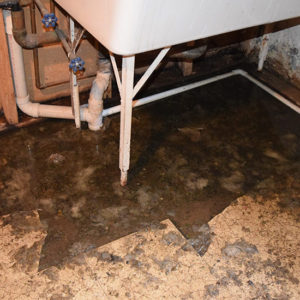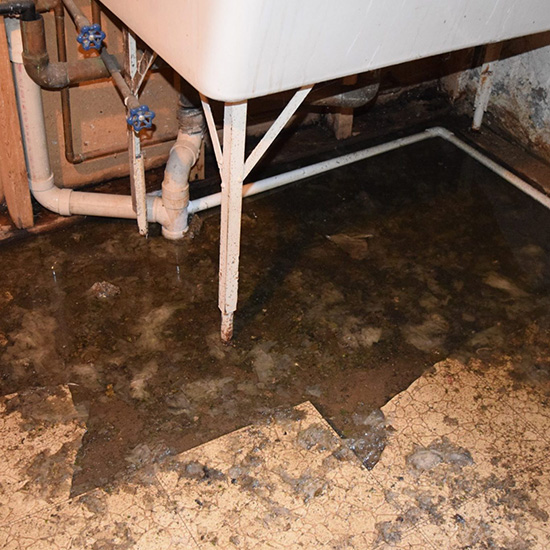 What Our Customers Say
Jeffrey Smith
13:44 15 Oct 18
KPM Restoration was amazing. The remediation team was courteous and over the top with their professionalism. They worked with me throughout the entire process.
Michael Carey
19:03 07 Oct 18
The team from KPM was top notch in addressing our issue with water in the basement. We had both Dan and James as on site leaders in working with us to assess the problem and figure out the best solution. I never felt pressured and really appreciated the experience they brought to bear in eliminated the source of the water, drying out the basement and encapsulating and removing problem areas. I especially liked their timely response and communication through the process.
Krzysztof Lesnicki
22:17 26 Sep 18
Emergency clean up they performed turned out great! Had a water backup through the toilet in my finished basement late in the evening. KPM was easily reachable by phone and even helped us find a plumber to remedy the issue. Plumber and KPM came out to my house shortly after I made the calls and started the work right away. They were very thorough in the cleanup and disinfection. Tested drywall for any water absorption and removed only what was necessary. All contaminated material was removed and area was dehumidified after cleaning. They were professional and courteous throughout and worked well with the insurance adjuster as well.
Anchor Properties
17:48 29 Aug 18
Kpm restoration did two mold jobs for us at our rental properties and were very responsive, direct and efficient throughout the whole process. I'd recommend them to anyone!
Eric Swanson
20:43 28 Aug 18
I couldn't have been happier with the job KPM Restoration did on our basement. They had a team at my house within an hour at 9 PM on a Friday night and didn't leave until 2 AM. The team (and all 13 blowers and 2 dehumidifiers) worked tirelessly the next 5 days to save the majority of my basement.The KPM team was professional and just overall a pleasure to be around. They truly showed they cared about my house/possessions and their job. Their experience and reassurance throughout the process was exceptional. I hope I never need KPM's services again, but if I do, I know how confident I will be giving them a call and recommending their services to others! Thanks again!
Robert Carr
12:49 08 Jul 18
this past week we had the main sewage line back up into my basement. Kpm restoration responded immidately and was able to clean up and disinfect everything quickly and professionally. Can't thank them enough for the great service!
gallagherjamie
00:13 07 Jun 18
We discovered mold in our attic and needed it removed in a jiffy. KPM came to the rescue! They were timely and very professional. ThankYou for the good work guys!
Joey Condon
17:33 27 May 18
I recently had a very bad mold issue and contacted KPM restoration. They were very professional and helpful. They talked me through the whole process and updated me on any important issues, gave me options and told what they thought was best. I definitely recomend this company for any major issues.
Jason Federico
22:20 03 Apr 18
KPM Restoration is a great example of a quality restoration company. If you are in need of experienced, knowledgeable and professional restoration services, check them out!
Jerry Latimore
15:37 09 Mar 18
Very satisfied with their mold remediation and rebuild services. I had a small water leak from my bathtub that overtime caused to black mold in between the walls. KPM cleaned up the mold and took care of the rebuild process. Reasonable price and quick efficient work.
Next Reviews
Water damage and mold often result from sewage backup. KPM Restoration also has the expertise to remediate these issues, along with rebuilding any structural damage that may occur.
We Work with Your Insurance
We work with major insurance companies and will also handle with the entire claim process for a stress free experience.
Signs of a Sewage and Drain Problem
Slow drainage
Sewage backing up and overflowing from toilets or sinks
Sewage odor coming from drains
Water collecting where your underground sewer lines are located
Signs of water damage near the foundation of your home or business building
Professional Sewage Damage Restoration
In cases of sewage and drain issues, we follow a 5 step protocol –
1. Extract sewage and sewage water using professional equipment
2. Remove all items that have absorbed sewage water and dispose of them
3. Dry the affected area using industrial fans and dehumidifiers to limit the possibility of mold growth.
4. Clean the area using disinfectants and deodorizers, ensuring complete decontamination
5. Rebuild the affected area as needed
24/7 Emergency Response
Our sewage backup experts are always standing by 24/7, enabling us to remediate your sewage problem within 45 minutes of your call. Our licensed and insured technicians have all the equipment to successfully eradicate sewage damage, no matter how severe.
We service Albany, Schenectady, Troy, Saratoga Springs, Clifton Park, Glens Falls, Amsterdam, Bennington County Vermont and the surrounding upstate New York area.
Call the sewage cleanup specialists now at 518-859-9769