If you're dealing with a sewage backup problem, call the professionals at KPM Restoration. We are available 24/7 and can be on site in 45 minutes or less – 518-859-9769
Our sewage restoration specialists will remediate the situation quickly, effectively, and at a reasonable cost. We have years of experience, giving us the know-how and expertise needed to get your home cleaned, sanitized and livable again.
Sewage problems? Call us now at (518) 859-9769
Free estimate
24/7 emergency response
45 minute or less response time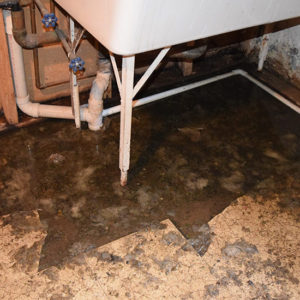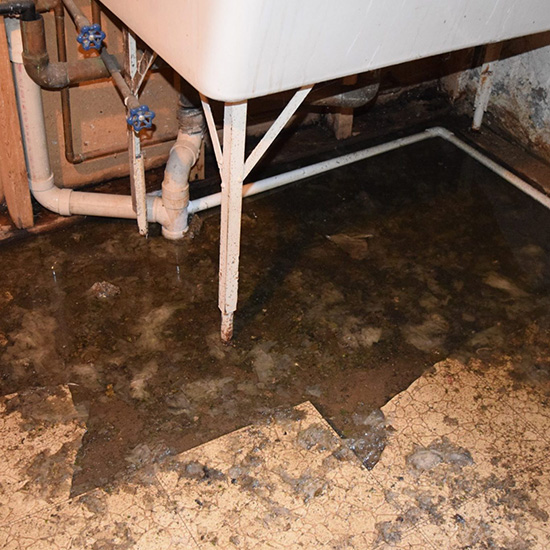 What Our Customers Say

Jason Wohlfahrt
01:48 22 May 21

I had an ice dam cause water damage through two floors of my home. KPM got the work started quickly and moved through a very complicated rebuild process with me. Dan was in constant contact with me and scheduled everything with me. Everyone always showed up on time. They made a pretty tough situation relatively easy. The contractors that did the work all went above and beyond to make sure I was happy with everything (shoutout to Jim). If you have damage that you want repaired well then these guys can do it.

Chris Paine
23:02 13 May 21
KPM and project manager Dan were an absolute pleasure to work with. I had septic back up throughout our house and what should have been a horrendous experience, ended up being seem less. They were here instantly to clean up the mess and also worked directly with the insurance company for the mitigation and rebuild process which took a lot of pressure off myself and my wife. They crew was professional and extremely helpful even though working a tough job. We absolutely would recommend KPM for anything in a heartbeat. Thank you and KPM for your help during a tough time!

Sean Bruceter
22:37 11 May 21
We had a great experience with KPM. After getting ghosted by another mitigation company that our insurance sent out, KPM came right over, pulled out walks, and set up dehumidifiers in the affected areas and dried the space out thoroughly. The cause of the problem was wind damage that caused a roof leak. They were able to get everything dry with a minimal amount of disruption.The technicians were extremely professional, knowledgeable, and especially respectful of keeping a good social distance and staying masked up.Don't hesitate to hire KPM!

Meghan MacMillin
00:11 16 Mar 21
A week after we closed on our house a pipe burst and completely flooded our garage and stairwell. I called KPM on a Friday and the owner James came out Saturday morning to do an inspection. They worked with my insurance company to make sure everything would be covered and were very responsive to all of my questions. Once they got everything dry (no easy feat in the dead of winter), they were able to do all of the repairs and renovations within a few days. They were respectful, always showed up in time, and left everything clean and better than it looked before!
Water damage and mold often result from sewage backup. KPM Restoration also has the expertise to remediate these issues, along with rebuilding any structural damage that may occur.
We Work with Your Insurance
We work with major insurance companies and will also handle with the entire claim process for a stress free experience.
Signs of a Sewage and Drain Problem
Slow drainage
Sewage backing up and overflowing from toilets or sinks
Sewage odor coming from drains
Water collecting where your underground sewer lines are located
Signs of water damage near the foundation of your home or business building
Professional Sewage Damage Restoration
In cases of sewage and drain issues, we follow a 5 step protocol –
1. Extract sewage and sewage water using professional equipment
2. Remove all items that have absorbed sewage water and dispose of them
3. Dry the affected area using industrial fans and dehumidifiers to limit the possibility of mold growth.
4. Clean the area using disinfectants and deodorizers, ensuring complete decontamination
5. Rebuild the affected area as needed
24/7 Emergency Response
Our sewage backup experts are always standing by 24/7, enabling us to remediate your sewage problem within 45 minutes of your call. Our licensed and insured technicians have all the equipment to successfully eradicate sewage damage, no matter how severe.
We service Albany, Schenectady, Troy, Latham Saratoga Springs, Clifton Park, Glens Falls, Queensbury, Amsterdam and the surrounding upstate New York area.
Call the sewage cleanup specialists now at 518-859-9769