If you're dealing with a sewage backup problem, call the professionals at KPM Restoration. We are available 24/7 and can be on site in 45 minutes or less – 518-859-9769
Our sewage restoration specialists will remediate the situation quickly, effectively, and at a reasonable cost. We have years of experience, giving us the know-how and expertise needed to get your home cleaned, sanitized and livable again.
Sewage problems? Call us now at (518) 859-9769
Free estimate
24/7 emergency response
45 minute or less response time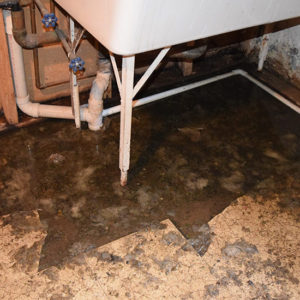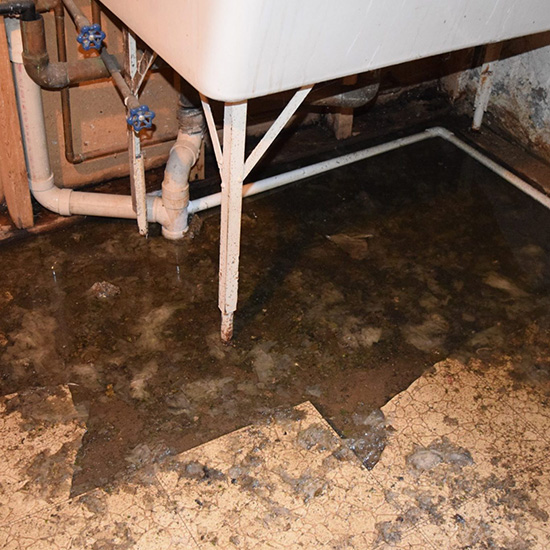 What Our Customers Say
Water damage and mold often result from sewage backup. KPM Restoration has the sewage backup cleanup expertise to remediate these issues, along with rebuilding any structural damage that may occur.
We Work with Your Insurance
We work with major insurance companies to help with the claims process for sewage cleanup services when it's covered.
Signs of a Sewage and Drain Problem
Slow drainage
Sewage backing up and overflowing from toilets or sinks
Raw sewage odor coming from drains
Water collecting where your underground sewer lines are located
Signs of water damage near the foundation of your home or business building
Professional Sewage Damage Restoration
In cases of sewage and drain issues, we follow a 5 step protocol –
1. Extract sewage and sewage water using professional equipment
2. Remove all items that have absorbed sewage water and dispose of them
3. Dry the affected area using industrial fans and dehumidifiers to limit the possibility of mold growth.
4. Clean the area using disinfectants and deodorizers, ensuring complete decontamination
5. Rebuild the affected area as needed
24/7 Emergency Response
Our sewage backup experts are always standing by 24/7, enabling us to remediate your sewage problem within 45 minutes of your call. Whether it's a sewage backup in basement or bathroom, toilet overflow, broken sewer line or other issue, we can help. Our licensed and insured technicians have all the equipment to successfully eradicate sewage damage, no matter how severe.
We service Albany, Schenectady, Troy, Latham Saratoga Springs, Clifton Park, Glens Falls, Queensbury, Amsterdam and the surrounding upstate New York area.
Call the sewage cleanup specialists now at 518-859-9769