KPM Restoration is a certified water damage restoration company that serves Albany NY and the surrounding Capital Region.
Available 24/7 for Emergency Service
Certified, Insured and Licensed
We Work With All Insurance Companies
Highly Rated on Google
Talk to a KPM Restoration Water Damage Specialist Now
Albany Water Damage Cleanup Company
Are you looking for a water damage restoration company in Albany NY? KPM Restoration is here to help. Our team of water damage experts are on call 24/7 to respond to you water damage emergency. We say water damage emergency because water damage should be treated as such. The longer that water is sitting on building materials such as drywall, wood floors and carpets, the greater chance that there will be damage that will later need to be repaired. Another potential issue is mold and mildew growth. Mold can grow within 24 to 48 hours of water exposure. It will continue to grow until the moisture is eliminated.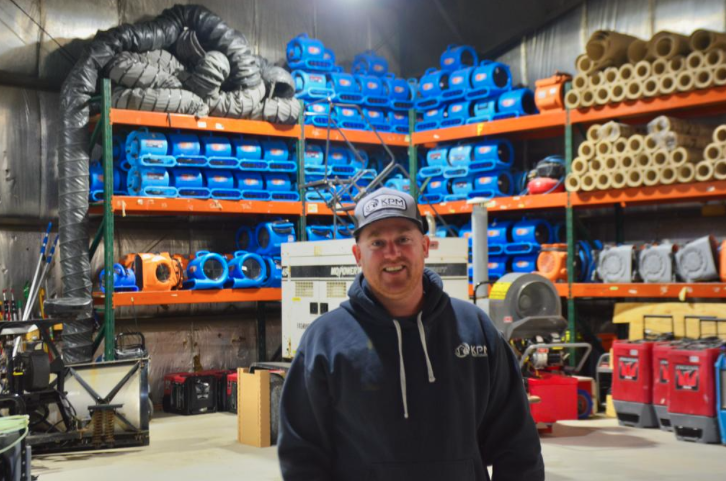 Why Choose KPM Restoration Albany?
24/7 Emergency Water Damage Service
KPM Restoration is on call 24/7 with resources located across the Capital Region in order to arrive to your home or business within 60 minutes or less.
We Work With Your Homeowners Insurance Company
We are experienced in working with insurance companies and the claims process that goes along with it. We know many local insurance adjusters and have a good working relationship with them. Water damage can be stressful enough, we can help take the weight off by dealing directly with your insurance company so that you don't have to pay out of pocket.
Local Family Owned Business
KPM Restoration is a local family owned business. We are not a franchise business with headquarters in another state. We live and work in the Capital District and actively support the community. We were recognized for our community service during the pandemic by the Brawny Brand and featured on Spectrum News. We are also members of the Capital Region Chamber of Commerce.
People and Property
We not only take pride in our water damage restoration process, but also in our customer service. We know how how stressful a water damage emergency can be for your family. Our business was born out of experiencing a water damage disaster in our own home. We are here to support you through this process, give you peace of mind, support and get your home back to normal as quickly as possible.
5 Star Ratings
KPM Restoration takes customer experience very seriously. From the time that you call our offices to when we arrive to cleanup the water and how eventually we leave your home is of upmost importance to our company. This approach has lead to nearly 100 5 star reviews across our review platforms. We were named by Expertise as one of the best water damage companies in Albany.
KPM Restoration Albany Reviews
Water Damage Causes
Leaky Roof Water Damage
Burst Pipes
Toilet and Sink Overflows
Leaks From Appliances
Sump Pump Failures
KPM Restoration's Water Damage Services
Water Cleanup
Water Extraction
Dehumidifying
Flood Water Extraction
Sewage Cleanup
Water Damage Repair
Service Area
KPM Restoration Albany serves all of the Capital Region and the surrounding area. This includes the communities of Colonie, Latham, East Greenbush, Rensselaer, Wynantskill, West Sand Lake, Loudonville, Menands, Delmar, Glenmont, and Guilderland. We are available 24/7 for emergency service.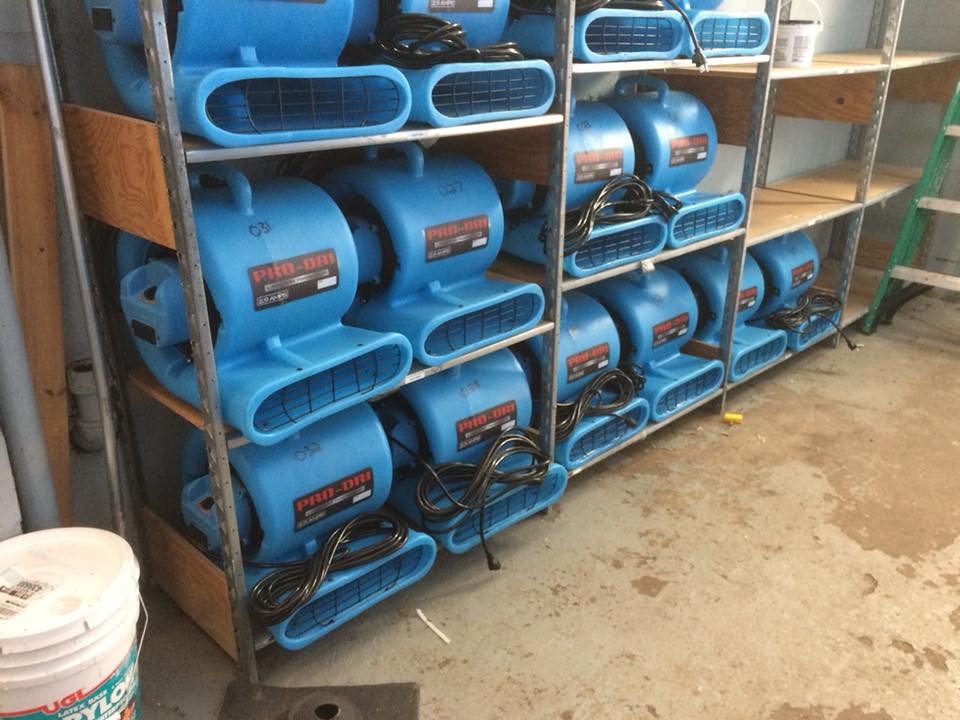 About Albany NY
Albany is the capital of New York State and has a population just shy of 100,000. The Downtown area is known for the Empire State Plaza, the New York State Capital Building and The Egg, performing arts center. The area is also home to the Albany International Airport and many colleges and universities, such SUNY Albany, Saint Rose College and Siena College.
Water Damage Restoration Near You
Give us a call today to speak with a water damage restoration specialist. We are available 24/7 and can often be on site in 60 minutes or less. We're here to get you back to normal!
KPM Restoration Albany
418 Broadway, 2nd Floor
Albany, NY 12207
(518) 543-9919
---
---