Commercial Mold Removal and Remediation in Albany, Saratoga, Warren, Bennington, Washington, Schenectady, Oneida, Onondaga, Dutchess, Rensselaer counties, and the surrounding upstate New York area.
Mold affects not just your property and contents but it can harm the health of you and your co-workers. Mold infestations can be caused by excess moisture and minor water leaks from roofs, plumbing and appliances. Left untreated, mold can cause serious structural damage to your facility. At KPM Restoration we take a systematic and scientific approach to carefully identify the source of the mold growth and eliminate it from your work environment.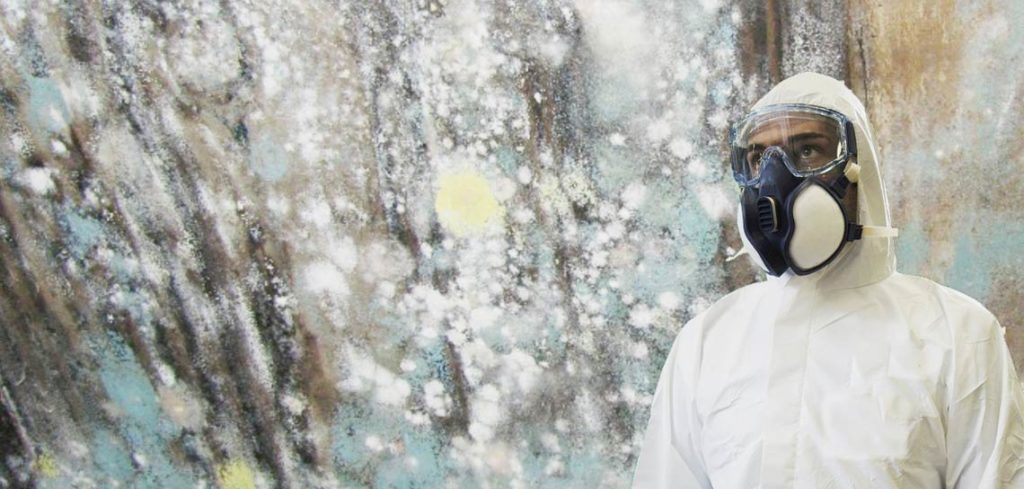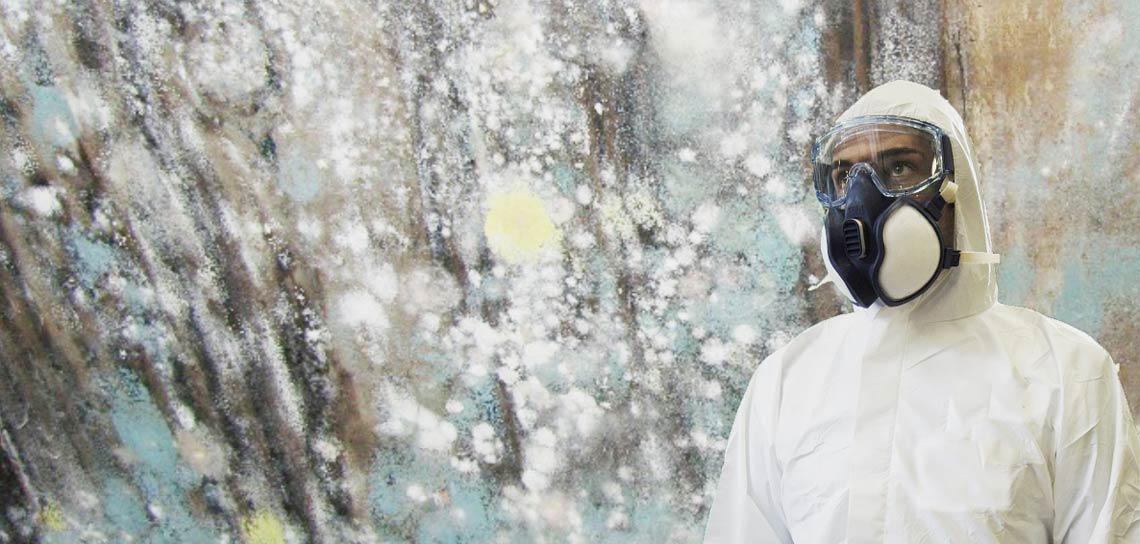 Have a Mold Problem? Call Us Today – (518) 859-9769
Signs of Mold Overgrowth Includes
The presence of visible mold.
Strong, musty odors.
Any evidence of past moisture problems that might have caused undetected mold growth.
Excessive humidity
Discoloration or water stains on the walls or ceilings
Why is Mold a Problem?
Structural Damage
Mold can damage the surfaces that it grows on:
Foundation
Roof
HVAC system
Drywall
Furnishings

Health Issues
Mold can potentially have health effects:
Allergic reactions
Trouble breathing
Headaches
Aggravation of certain illnesses
Removal, Remediation, Rebuild
Removal and remediation of mold are the main objectives once the mold protocol is initiated. We remove the mold damaged areas and remediate all effected surrounding areas. We utilize HEPA filtration devices to filter your air of mold spores. Once the mold is removed and remediated we rebuild and repair any parts of your property that were damaged.
Take action at the first sign of mold, waiting will only exacerbate the problem. Our certified mold professionals will respond quickly to manage your situation. Call us today for an estimate – (518) 859-9769